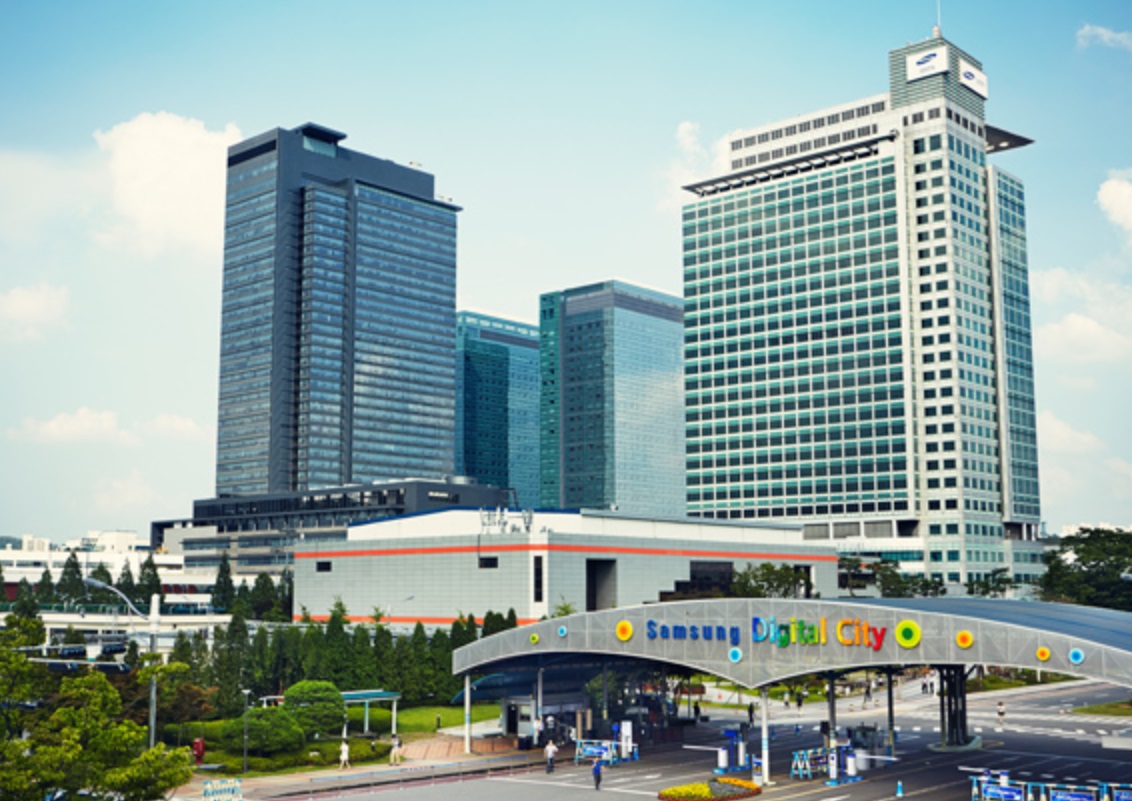 Neoconix Inc. has been invited by Samsung Core Technology Group to attend their annual in-house Core Technology Fair held on September 12th & 13th at the Samsung VIP Center within "Samsung Digital City" located in Suwon, South Korea. This prestigious invitation allows Neoconix to introduce our unique electrical connector technology to a potential audience of 30,000 Samsung engineers. In addition, Neoconix is one of only a few select companies chosen to present on day 2 of the seminar at the Magrid Meeting Hall within the VIP Center. The subject of the discussion will be;
Introduction to High Performance, Ultra-low-Profile Array Connectors
An innovative interconnect technology ideal for FPC to Board and Board to Board applications requiring excellent signal integrity to 56Gbps or current of 1 Amp/pin.
A high degree of customization without cost penalty enables "Freedom of Design & Product Optimization".
Neoconix is honored and excited to be part of this event and looks forward to meeting many of the Samsung team.
Publish on August 20, 2018